Hollyburn Eye Clinic Cares
Hollyburn Eye Clinic strives to give back to the community that supports us. Our team is always in search of opportunities to support and give back to those in need both in North Vancouver and across BC.
Bella Bella
Our team routinely travels to Northern BC to provide eye-care to under-serviced communities.
Pancake Breakfasts
We host an annual FREE pancake breakfast to show appreciation to our community. If guests feel compelled, we accept donations to Optometry Giving Sight.
Local Senior Groups
Dr. Pavan Avinashi provides information sessions to local seniors to ensure they are receiving the necessary information to care for their eyes.
Community Information Sessions
Our Doctors of Optometry host regular information sessions for the community. Various topics include everything from diabetes, glaucoma, macular degeneration, myopia and much more.
Optometry Giving Sight
We fundraise for Optometry Giving Sight all throughout the year. We donate a portion from our annual sunglass trunk sale, fundraise for World Sight Day, and accept donations in exchange for free glasses adjustments. We are extremely proud to be Platinum donors to this incredible organization that provides eye care to those in need.
Girl Guides and Boy Scouts
Hollyburn Eye Clinic provides tours of our clinic to various youth groups. We go over basic eye health information, the importance of caring for their eyes as well as a tour of our on site lab.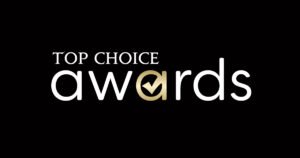 Hollyburn Eye Clinic has been named Top Choice Optical Services of 2020 in Vancouver. About Top Choice Awards Top Choice Awards collects and reviews the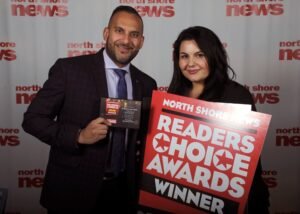 Hollyburn Eye Clinic is proud to be a winner of the North Shore News Readers Choice Award 2020 We are so appreciative to be voted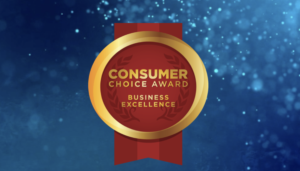 Hollyburn Eye Clinic, A Business to believe in. Through the gathering of unbiased consumer opinions, calculated and vetted by some of North America's leading market research
Contact Us
Looking for more information about Hollyburn Eye Clinic?