Did you know that the colour of your iris is unique to you...just like your fingerprint!
Request an Appointment
We can accommodate your busy schedule & we do direct billing!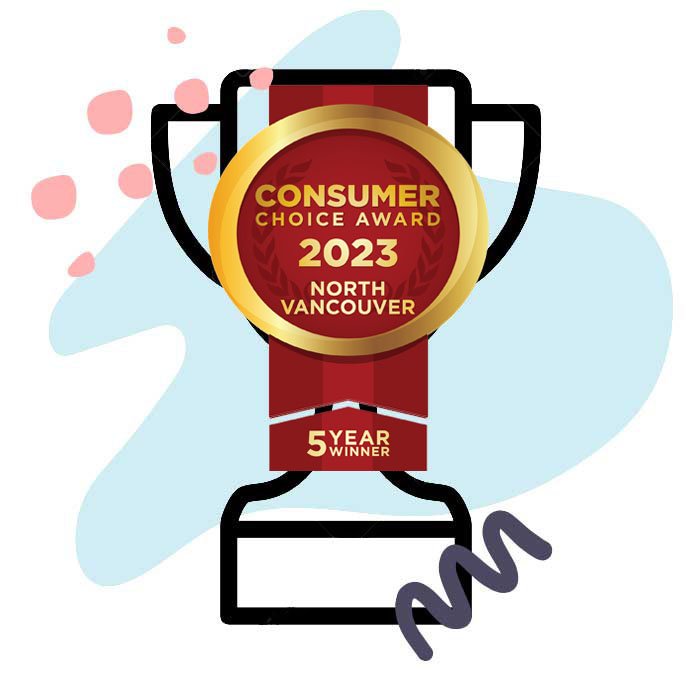 5-Year Consumer Choice Award Winner from 2019 to 2023
Award winning Optometry that you can trust. Our dedicated team is here to to provide you with the best care and advice when it comes to your eyes.
Shop Contacts & Dry Eye
Have your contact lenses or dry-eye products delivered right to your door.
What Our Patients are Saying
"Thank you Hollyburn eye clinic for our wonderful new glasses! Very knowledgeable, friendly and accommodating Doctors and Staff. The clinic is very clean and organized. Lovely paintings on the hallways. Highly recommended."
"Dr. Avinashi is by far the most pleasant optometrist I've had the opportunity of meeting. The eye exam was comprehensive, and all concerns were addressed concisely. I look forward to another visit."
"Very friendly and efficient, great up to date equipment for a variety of eye exams. I trust their judgement on eye glasses and found 2 perfect frames that I am continually complimented on. Professional and well informed staff."
"Awesome service! Thanks to Maryam, and Dr. Katherine for their great care. Absolutely recommended."Oguz E.